Healthy Taste Festival:
Food Truck Expo & Culinary Competition
Saturday, September 24, 2016
12:00p.m.-4:00p.m.
Location: Schoenbaum Family Enrichment Center
Call: 304-414-4144
Thank you to these wonderful sponsors!
Please visit their website and show your support of this great event!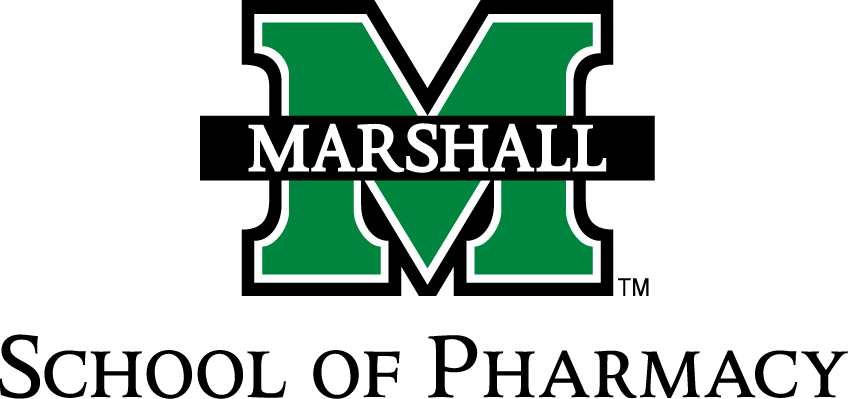 The First Annual SFEC Healthy Taste Festival is an inaugural event that will showcase local culinary competitors and area mobile food vendors. The highlight of all dishes prepared during this time, will feature locally grown produce from partners at the Monroe County Farmer's Market and KISRA's Paradise Farms.
The event will be two part in nature; showcasing area food trucks and focusing on a culinary competition. The competitors will represent novice and/or veteran chefs offering sample dishes inside of the SFEC's Kanawha Valley Room. A novice competitor would be considered a young chef ages 9-17 yrs. of age or someone who just simply likes to cook at home. The veteran competitor can be a local restaurateurs or people who have been cooking for a long time and want to show off their skills. Who knows, you may end up in a Promotional Branded Food Truck in the future from this, or launch your own little business!
Participants will be required to purchase tickets prior to the day of the event or on-site, to visit each of the vendor stalls. Other event highlights, include live entertainment; a fun fitness zone for kids, healthy smoothies, and giveaways that will be raffled throughout the day.
Current partnerships: West Side Main Street, Charleston Gazette Mail, and the American Heart Association. Thanking you in advance for your consideration of support.
Please join us as a sponsor for this wonderful opportunity or as a valued community partner.
Recognition as A Healthy Taste Festival Title Sponsor
Listing of sponsorship on press release and agenda
A 10ft.X10ft. Vendor Stall to represent company
Company logo on welcome banner
Logo on promotional materials, signage, marketing, social media, and website
Banner displayed at the event venue (provided by sponsor)
Logo on event landing page with a link to company's website
Sponsorship items distributed throughout the event (provided by sponsor)
Awards and registration sponsorship recognition
Acknowledgement from Announcers/Entertainment Performances
Opportunity to co-present the awards to culinary challenge recipients
Company name on culinary competition awards
Live announcements of sponsors' name during intermissions
10 entry tickets & 20 food tickets
• Listing of sponsorship on press release and agenda
• A 10ft.X10ft. Vendor Stall to represent company
• Company logo on welcome banner
• Logo on promotional materials, signage, marketing, social media, and website
• Banner displayed at the event venue (provided by sponsor)
• Logo on event landing page with a link to company's website
• Sponsorship items distributed throughout the event (provided by sponsor)
• Awards and registration sponsorship recognition
• Acknowledgement from Announcers
• 6 entry tickets & 12 food tickets

• Listing of sponsorship on press release and agenda
• A 10ft.X10ft. Vendor Stall to represent company
• Sponsorship items distributed throughout the event (provided by sponsor)
• Logo on promotional materials, signage, marketing, social media, and website
• Banner displayed at the event venue (provided by sponsor)
• Logo on event landing page with a link to company's website
• 4 entry tickets & 10 food tickets

• Recognition as Healthy Taste Entertainment Sponsor
• Logo on promotional materials, signage, marketing, social media, and website
• 4 entry tickets

• Text recognition on signage and website
• 2 entry tickets