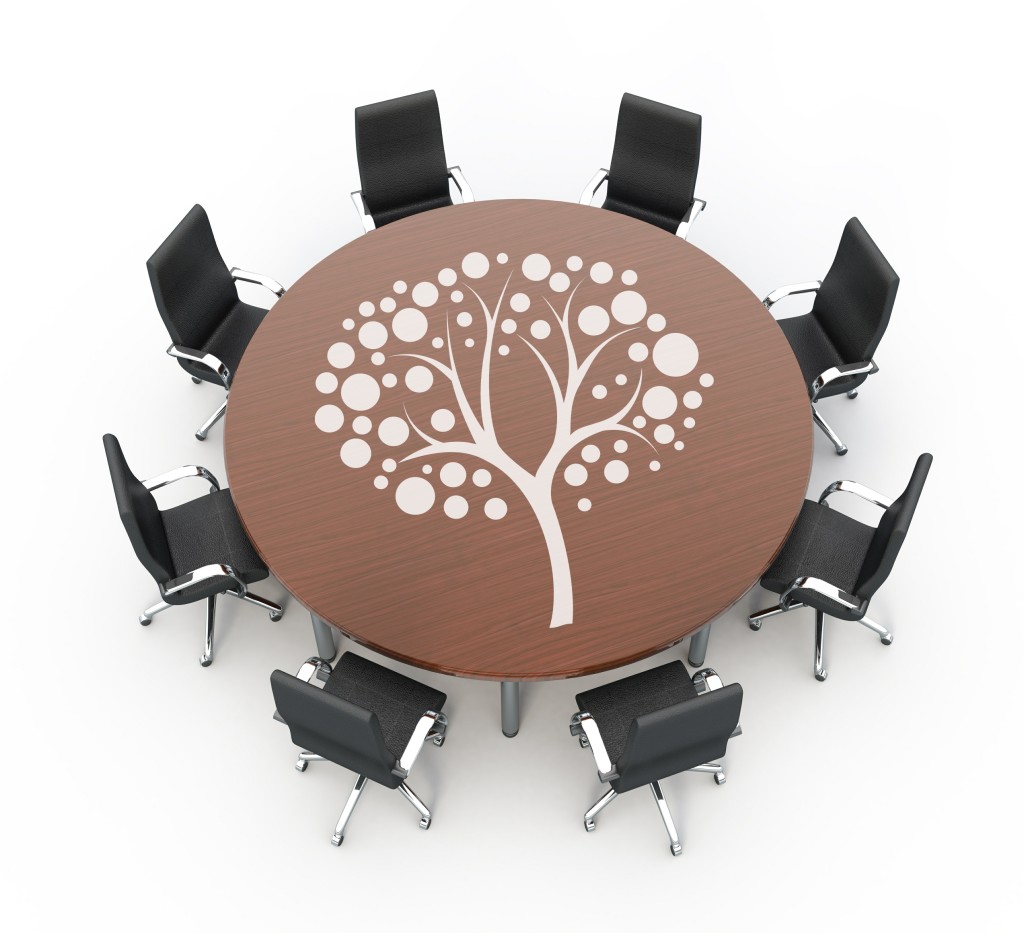 Board of Directors
Tim Morris, Board Chair
Matt Mellert, Treasurer
Berkeley Bentley, Vice Chair
David Fryson, Director
Jessica Carter, Secretary
Board Committee Chairs
Evan Shamblin, Administration and Finance Committee
Fazal Shere, Sustainability Committee
---
Tim Morris
Board Chair
Tim is acting as the Interim President/CEO for the Schoenbaum Family Enrichment Center. Please contact him with any questions or inquiries at:
Tim.Morris@wvradio.com
304-941-5257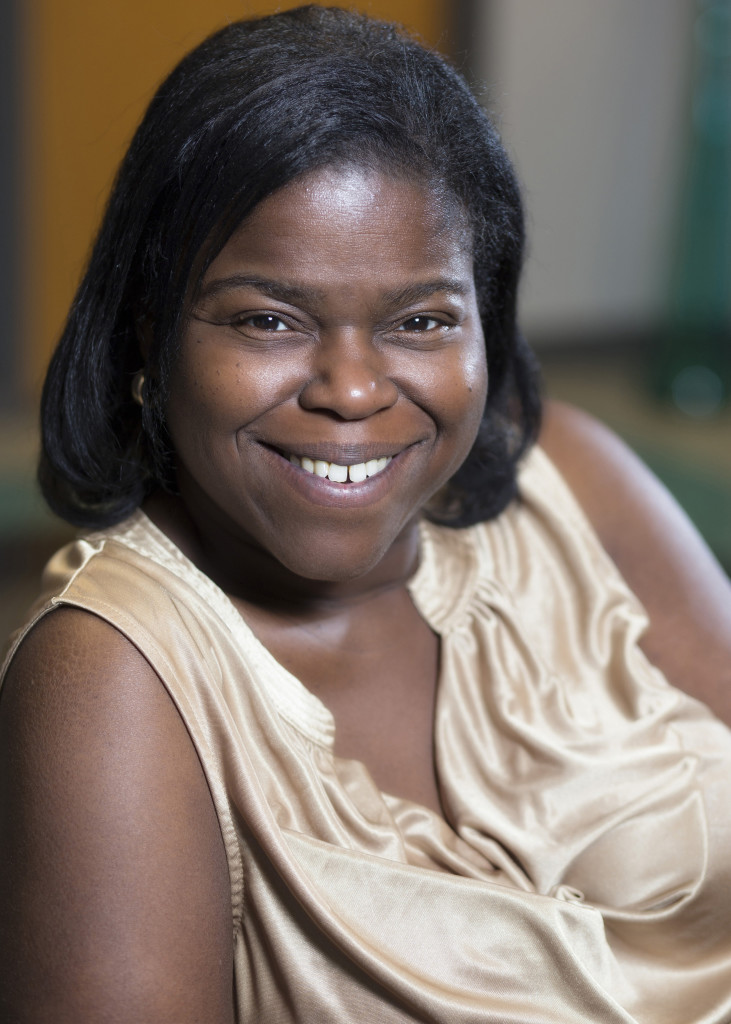 Krystal Smith
Program Director, Charleston Child Care and Learning Center
Krystal Smith serves as Director for the child care center. Throughout her professional tenure, she has worked with nonprofit organizations to promote family interactions and social growth. Krystal has a bachelor's degree in psychology from West Virginia State University and a master's degree in corrections counseling from Marshall University Graduate College.
Over the years, she has recognized and understood the importance of what it means to meet the needs of other people. Her work experience, education, and discipline have provided Krystal with the ability to rapidly learn new skills that impact the lives of families from a holistic perspective. For the past 20 years, she has diligently worked as an advocate for underrepresented populations throughout local, county, and statewide communities.