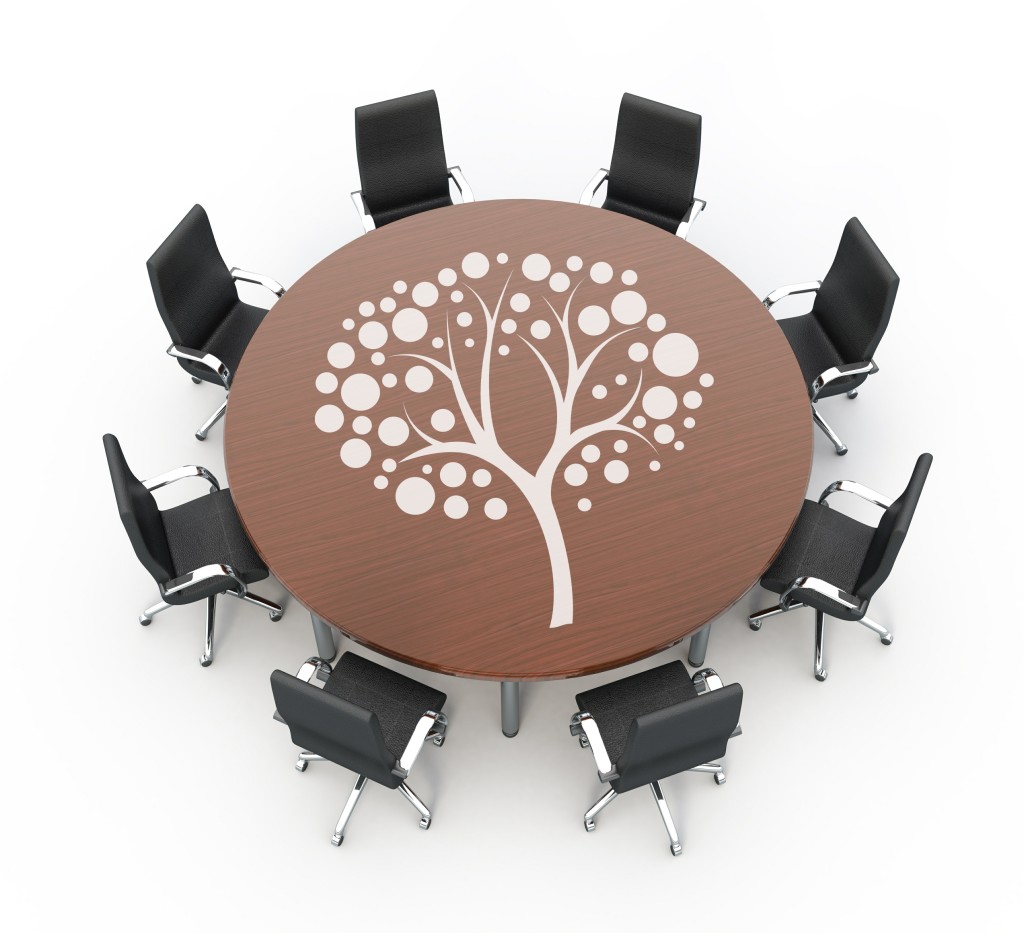 Board of Directors
Tim Morris, Board Chair
Matt Mellert, Vice Chair
Josie Counts, Treasurer, Secretary
Loretta Jett Haddad, President
Mrs. Betty F. Schoenbaum, Director Emeritus
Berkeley Bentley, Director
Jessica Carter, Director
Board Committee Chairs
Evan Shamblin, Administrative Finance Committee
Fazal Shere, Sustainability Committee
---
Loretta Jett Haddad
President & CEO
Loretta Jett Haddad is president and CEO of the Schoenbaum Center. She is a nonprofit advocate and social entrepreneur committed to building the capacity of nonprofit organizations in West Virginia and across the country.
Loretta manages all aspects of the Schoenbaum Center, including program development, operations, fundraising, financing, tenant relations, maintenance, and volunteers. She has been involved with the center since the idea to build a nonprofit complex in Charleston was conceived in the 1990s. Under Loretta's guidance, the center has maintained a 95.8 percent occupancy rate, and the mortgage was retired in 2007, a full 12 years earlier than expected.
As a result of her 25 years in the nonprofit sector and years of for-profit work, she is able to provide insight to emerging nonprofits throughout the country as a speaker and mentor. Loretta holds a Master of Science in Management degree from Marshall University and a Bachelor of Science degree in Business Administration from West Virginia State University.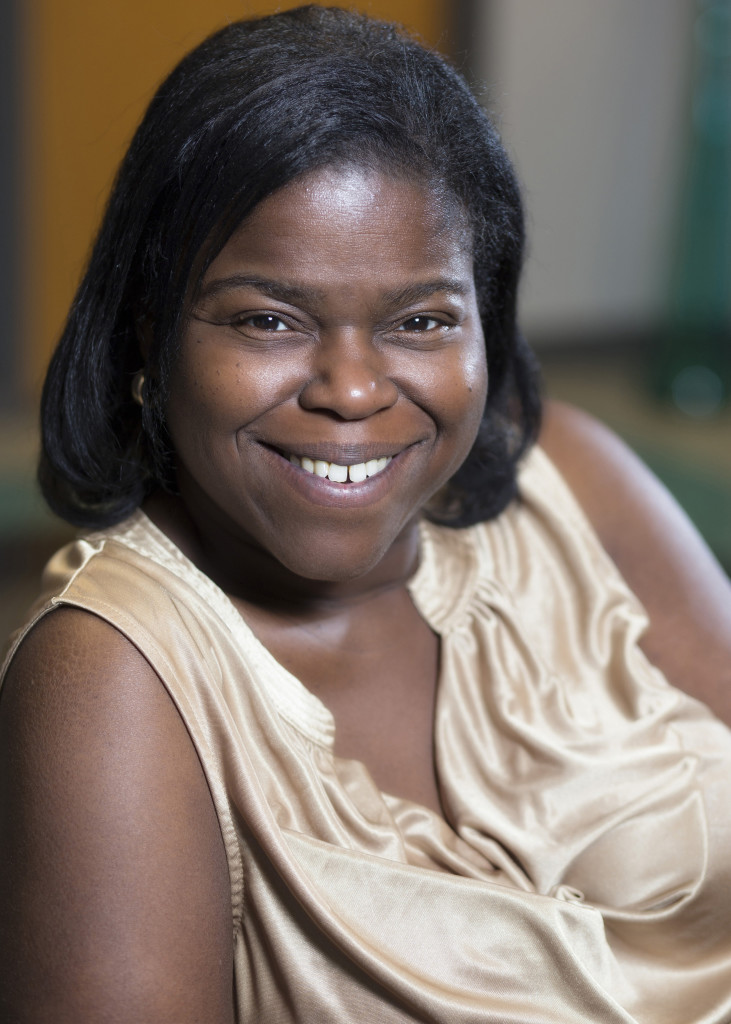 Krystal Smith
Senior Operations Director
Krystal Smith serves as operations director for the Schoenbaum Center. Throughout her professional tenure, she has worked with nonprofit organizations to promote family interactions and social growth. Krystal has a bachelor's degree in psychology from West Virginia State University and a master's degree in corrections counseling from Marshall University Graduate College.
Over the years, she has recognized and understood the importance of what it means to meet the needs of other people. Her work experience, education, and discipline have provided Krystal with the ability to rapidly learn new skills that impact the lives of families from a holistic perspective. For the past 20 years, she has diligently worked as an advocate for underrepresented populations throughout local, county, and statewide communities.

Tony Ingram
Program Director, Charleston Child Care and Learning Center
Anthony (Tony) Ingram serves as the Program Director for Charleston Child Care and Learning Center. Tony has served in the education arena for over twenty-five years. He continually serves as a trainer and motivational speaker. Additionally, he has designed, implemented, and conducted professional workshops and seminars to aid school systems, public agencies and a broad range of private sector industries to assist them in growing their skills. Tony has a strength-based approach for program design and management, along with being an experienced facilitator and mentor providing training and technical assistance to Head Start Programs.
Tony has implemented services to a variety of programs such as "Jobs for Georgia Graduates", the Georgia Career Association, and Head Start. He also serves as a motivational speaker and has developed and cultivated many programs, seminars and workshops focusing on male involvement, health, education, drug awareness, and special programs designed for "at risk" youth. Tony received his undergraduate education at Troy State University in Business Administration and Management. He received his Master's in Education at Central Michigan University.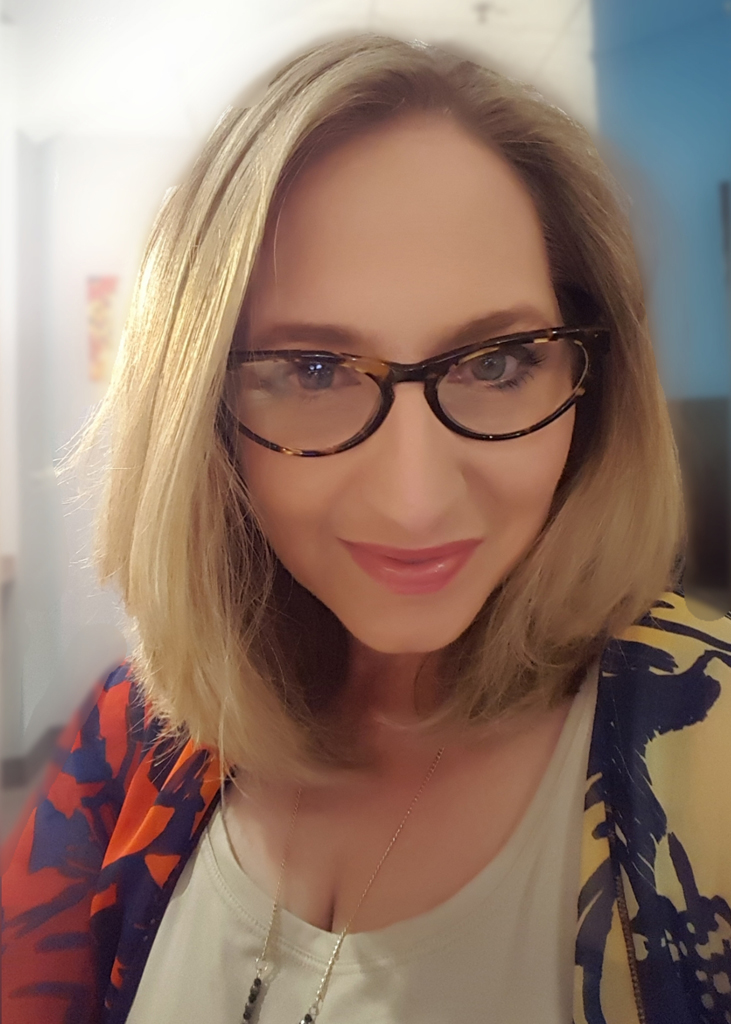 Amber Cunningham
Executive  Assistant
Amber Cunningham serves as the executive assistant of the Schoenbaum Center. Throughout her professional career, she managed and developed in the customer relations field for more than 15 years. She is a graduate from Capital High School and grew up in the Charleston area.
Her passion for people and family is what drives her to develop a better life for not only her family but others around her. She is working toward building a better relationship within the west side community to enrich the lives of everyone, and create family unity, to help teach life skills for the youth so that they can carry on the path of sustainability in their own household and community.