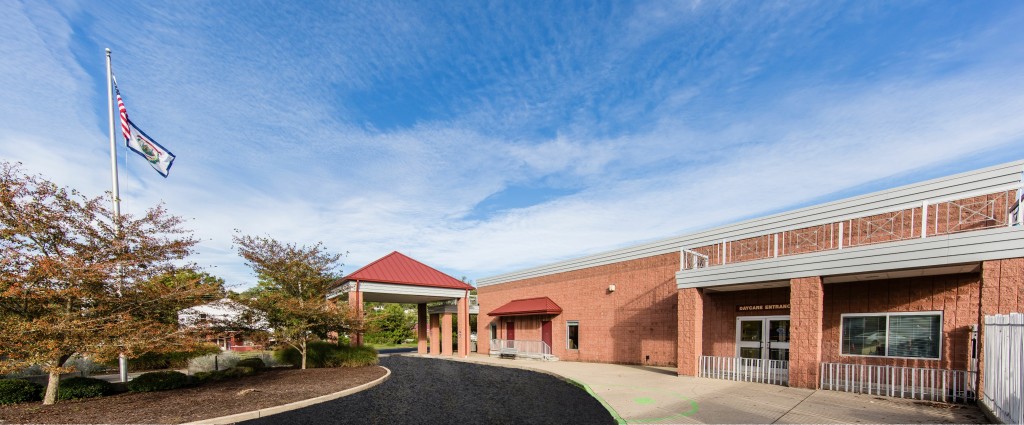 About Us
Schoenbaum Family Enrichment Center, Inc (SFEC) provides versatile space to be shared by a community. Our family and children-focused center houses nonprofit resource programs and sits on an easily accessibly campus on Charleston's West Side.
SFEC is both a nonprofit tenant and the organization that handles administration for the Schoenbaum Center. We act as leasing agent and facilitate meeting room rentals for the Schoenbaum Center, as well as offering an information center, technology solutions, and the James H. Dissen Resource Library for service providers and community members. Through our facility, our tenant resource programs deliver critical services, such as:
All-day child care
Early childhood intervention
Workforce training
Information and referral services
Community programming
Emergency assistance
Personal assistance
In-home care
Free internet access and computer use
Under the coordination of SFEC, the Schoenbaum Center has had an occupancy rate of more than 95 percent since its opening in 2002 and has provided more than 85 jobs and volunteer opportunities in the community. Each year, thousands of community members are provided with services and resources because of the Schoenbaum Center's resources and space for service providers.
---
Our Foundations
The foundation of an organization is the fundamental difference in how much it will achieve, and at the Schoenbaum Center, we have partnered with the community and organizations to create strong elements on which to grow.
Our vision is to realize a thriving, connected, and diverse community that fosters hope for residents, families, and businesses.
Our mission is to provide or coordinate needed resources for people, families, and businesses through services, community partnerships, and opportunities.
We look to the future of our organization constantly through our strategic themes:
Inspire relationships that ignite hope for better opportunities
Be a leader in our community's future
Be a well-rounded resource provider
Be financially stable to achieve our mission
In partnership with America's Promise, we are committed to fulfilling five Promises of Hope to create a community and environment that helps family members, friends, and service providers protect and empower youth in our community:
Caring Adults
Safe Places
A Healthy Start
Effective Education
Opportunities to Help Others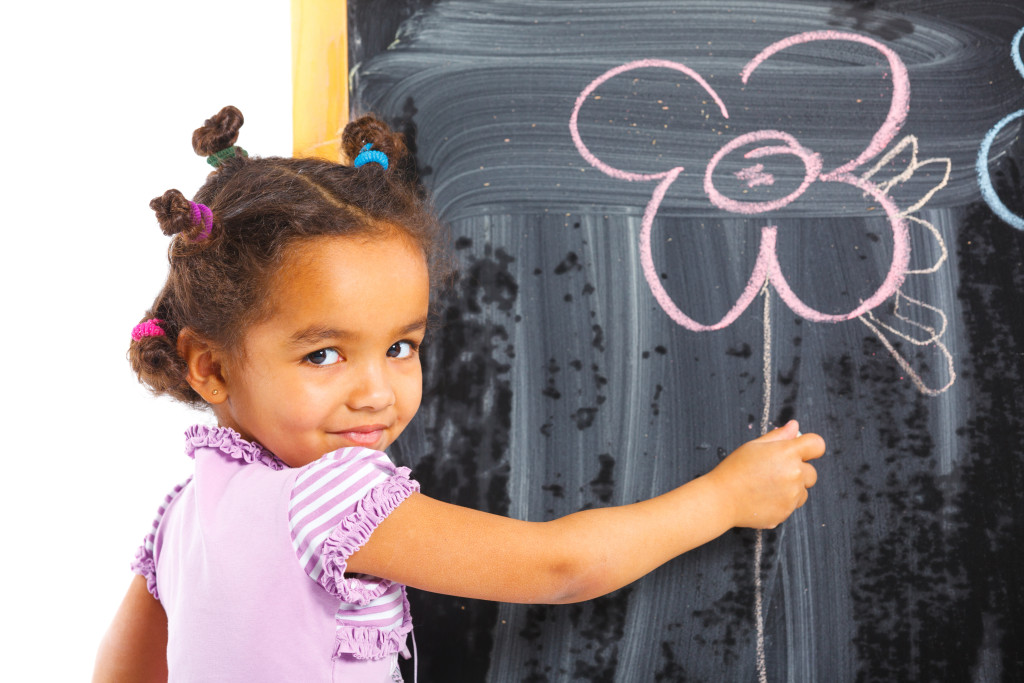 ---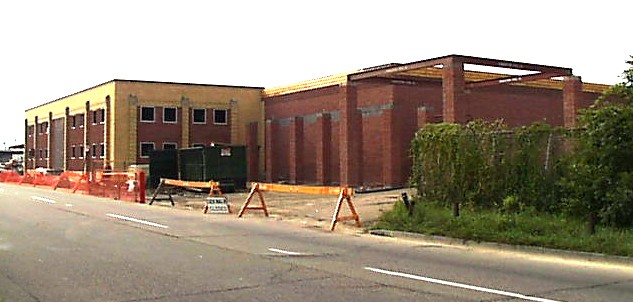 History
The Schoenbaum Center's beginnings echoed the values we still maintain today because it was a great collaborative effort from individuals and organizations in Charleston.
In the early 1990s, the Community Council of Kanawha Valley, Inc. (CCKV) saw unfulfilled potential in the Charleston community. Resources and their providers were abundant throughout the city, but due to a lack of cooperation between the groups, they were not effectively reaching out as much as was possible. CCKV completed a feasibility study with a nonprofit center in mind in 1994, taking input from service providers and consumers about how to make resources more accessible.
CCKV President Harriet Deutsch brought their nonprofit center idea to Alex Schoenbaum, a pillar of the Charleston community whose generous philanthropy had helped create a similar center in Florida. Alex and his wife, Betty, were enthusiastic about the proposal and agreed to support the center's development. After Alex passed away, Betty gave $500,000 to the project to secure the property on Charleston's West Side where the Schoenbaum Family Enrichment Center would come to fruition.
The Community Council Board Committee was formed in 1999 to oversee the nonprofit center project; they hired Loretta Jett-Haddad as executive director and oversaw design, development, construction, tenant recruitment, and operations. The 2.7-acre campus of a family enrichment center came to live in a former tractor showroom. In 2001, construction began after an initial capital campaign, and the center opened to the public in 2002 as the Schoenbaum Family Enrichment Center, named for the man who could see and support a vision for his community, Alex Schoenbaum. Just five years after opening, the mortgage was burned and debt service was retired on West Virginia Day, June 20, 2007—a full 12 years earlier than expected.
Over the years, the Schoenbaum Center Board of Directors have continued to evolve to best serve Charleston. In 2012, the board unveiled a new branding campaign, including our tree logo. Schoenbaum means "beautiful tree," and our look now ties together our namesake and mission—like a tree—to be a firmly planted fixture of change in our community.
---
The Schoenbaum Family
Alex and Betty Schoenbaums' support of the Schoenbaum Center was only a fraction of their generous work that continues today all across the country and around the world. Alex and Betty met in 1934 while they were both attending The Ohio State University. They fell in love and married in 1940; shortly after, they moved to Charleston, WV.
In 1947, Alex Schoenbaum opened the Parkette Drive-In on Charleston's West Side—just three blocks from where the Schoenbaum Center stands today. The restaurant became a franchise of Big Boy, and an idea from the community led to the name Shoney's, one of Alex's longtime nicknames. Shoney's was the most successful Big Boy franchise in the country, and at their peak, they had 1,300 restaurants across the country.
Success because of Shoney's meant the Schoenbaums could give more freely to the community, and their generosity funded numerous projects for community growth and enjoyment in Charleston, but they didn't stop in West Virginia. Their philanthropy can be seen all over the world, as they continued to give to any cause they thought was deserving. The Schoenbaums' giving spirit has been constant, and Betty commonly attributes their legacy's start to her grandmother's influence, who instilled in her the importance of humbly serving others and giving back.
https://www.youtube.com/watch?v=Qi5vhDhvdO0&t=4s
Tell us your favorite Betty Schoenbaum story- click here to download the Microsoft Word form. Just save it, fill it out and email it to us!